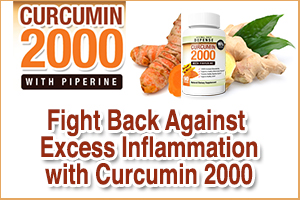 The study shows even modest activity may help to reduce heart disease risk among elderly, old aged or seniors
An 18-year long study intended to find out the extent of cardiovascular health benefits with a regular physical activity among elderly people shows an inverse association between the risk to the development of cardiovascular diseases and physical activity in both elderly (or seniors) and middle-aged people.
Researchers have conducted follow up studies among 24,502 residents in Norfolk, United Kingdom. The participants were enrolled from the European Prospective Investigation into Cancer (EPIC), Norfolk study, which was intended to assess the factors for the development of cardiovascular diseases and cancer. They recruited participants between 1993 and 1997 from the EPIC study data.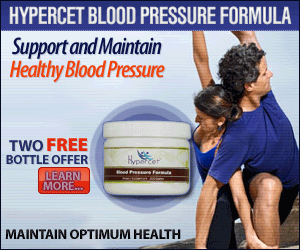 Researchers have collected participants blood samples and conducted a standard physical examination test. They also collected information related to health, physical activity and lifestyle of the participants with a questionnaire. Researchers classified them into inactive, moderately inactive, moderately active and active groups.
Researchers have conducted follow up studies until March 2015. They observed hospitalization or death due to cardiovascular diseases such as coronary artery disease, high blood pressure, cardiac arrest, congestive heart failure, arrhythmia, peripheral artery disease (PAD), stroke or congenital heart disease by linking their health number to the East Norfolk Health Authority (ENCORE) database. They used Cox proportional hazards models in their analysis.
The following table shows the number of participants in different age groups and observed cardiovascular events among them during 18 years follow up studies.
Age group
Number of
participants
Number of cardiovascular
events observed
Between 39 and 54 years
9,468
874
Between 55 and 64 years
(middle-aged)
7,567
1,650
Between 65 and 79 years
(elderly)
7,467
2,716
The study findings show cardiovascular events are more in elderly participants compared to middle-aged participants. They found 14 percent reduced risk of cardiovascular events among elderly or senior people and middle-aged people who were moderately inactive when compared with those people who were completely inactive.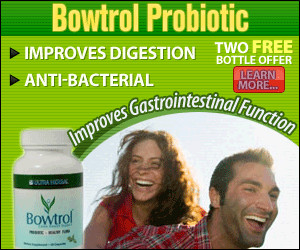 The study also shows physical activity among seniors, or elderly people is better than none in reducing cardiovascular events and there are benefits to heart health even with a modest level of physical activity.
Authors of the study advise healthy adults to do at least 75 minutes of vigorous intensity exercise (workout) or 150 minutes of moderate intensity exercise per week to reduce risks to cardiovascular disease. They also say the risk to heart diseases can be reduced with any level of physical activity among old aged or elderly people. Seniors or elderly people should be encouraged to perform at least some type of low-intensity physical activity such as walking, housework and gardening for heart health benefits. Public health programs are required for elderly people to engage them in some type of physical activity and to prevent sedentary life among them.
The first author of the study was Dr. Sangeeta Lachman, a cardiologist, Academic Medical Center, Amsterdam, the Netherlands. The study findings were published November 22, 2017, in the European Journal of Preventive Cardiology. Title of the article was "Impact of physical activity on the risk of cardiovascular disease in middle-aged and older adults: EPIC Norfolk prospective population study." DOI : dx.doi.org/10.1177/2047487317737628