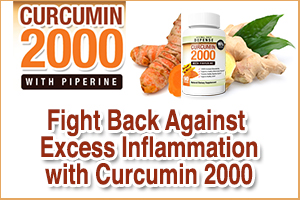 Researchers identified a link between obesity and type 2 diabetes
Obesity or higher body mass index (BMI) is the main risk factor for the development of type 2 diabetes (T2D). More than 400 million people worldwide were affected by overweight induced type 2 diabetes.
Now, researchers from the University of Texas Southwestern Medical Center have successfully identified the mechanism behind the development of type 2 diabetes due to obesity or overweight.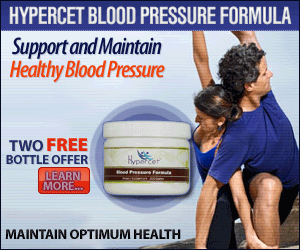 The pancreas produces insulin which helps in moving glucose along with oxygen from the bloodstream into cells to produce energy. Most of the glucose produced by the liver will be consumed by muscles.
Researchers have found that insulin in obese individuals was unable to pass through the cells that form the inner lining of blood vessels. As insulin fails in moving glucose into cells, glucose in the bloodstream will be unutilized leading to insulin resistance and rise in glucose or sugar levels in the bloodstream. High blood sugar or glucose levels in the bloodstream leads to type 2 diabetes conditions and increases risks to the kidney, cardiovascular (complications involving blood vessels) and vision or eye problems.
The immune system uses immunoglobulins, a large Y-shaped antibody protein to neutralize external viruses and bacteria. Researchers say delivery of insulin to muscle involving immunoglobulins is the main cause of the development of type 2 diabetes with obesity.
In experiments involving obese mice models, researchers have found an enzyme required to transfer insulin from bloodstream to muscle was prevented by immunoglobulins due to unpredicted chemical changes in them. Researchers say an individual with type 2 diabetes faces similar chemical changes which were found in obese mice models. A mouse will become diabetic if it receives immunoglobulins of a type 2 diabetes patients.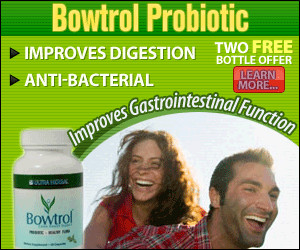 Researchers have identified an agent which can prevent unexpected chemical changes occurring in immunoglobulins due to obesity and maintains normal glucose or sugar levels in the bloodstream. Researchers were successful in testing with the identified agent in preventing high blood sugar or glucose levels among mice models. Now they are planning to experiment with that agent in humans.
Co-senior author of the study was Dr. Chieko Mineo, PhD, Associate Professor of Pediatrics, the University of Texas Southwestern Medical Center, Dallas, the United States. The study findings were published November 27, 2017, in the journal of clinical investigation. Title of the article was "Hyposialylated IgG activates endothelial IgG receptor FcγRIIB to promote obesity-induced insulin resistance." DOI : doi.org/10.1172/JCI89333