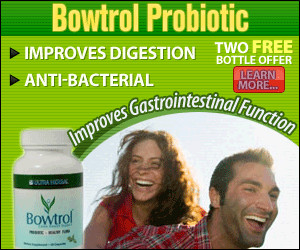 Traumatic experiences may increase heart and cardiovascular disease risks during mid-life of a women
A study done by researchers suggests an increased risk of the development of cardiovascular and heart diseases during mid-life of those women who had at least three traumatic events in their lifetime. The study found poorer endothelial function in those women.
Endothelial dysfunction or malfunction is a risk factor for heart diseases. It is a precursor to the worsening vascular health and to the development of atherosclerosis. Atherosclerosis is an artery-hardening process leading to high blood pressure or hypertension. Researchers have found enhanced risks to heart diseases especially after menopause (postmenopausal).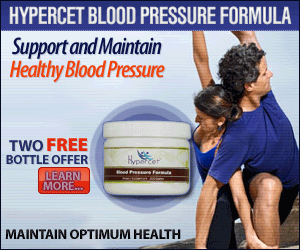 Researchers came to this conclusion after conducting studies among 272 non-smoking women, either perimenopausal or postmenopausal, aged between 40 and 60 years. Researchers have collected participant's traumatic events such as.
Physical assault events.
Robbed in a public place.
Experienced a natural disaster.
Experienced or suffered a sexual harassment.
Unwanted sexual contact.
The death of a child.
Life-threatening illnesses.
Motor vehicle accident.
A threat of injury or violence.
Witnessed a severe injury.
This study underscores the importance of psychosocial factors such as traumatic events. Experts suggest that health care professionals should consider traumatic events of a woman while assessing their heart disease risks. Some traumatic events reported by the participants were:
Emotional trauma was experienced by 60 percent.
Sexual harassment was experienced by 20 percent.
Unwanted sexual contact events were experienced by 22 percent.
Beating or a mugging event in 20 percent.
Lead author of the study was Dr. Rebecca Thurston, Professor in Psychiatry, University of Pittsburgh School of Medicine, Pittsburgh, Pennsylvania, the United States. Dr. Rebecca Thurston also serves as a director of the Women's Biobehavioral Health Laboratory, Pittsburgh. The study findings were presented at The North American Menopause Society's annual meeting, held during October 11-14, 2017 in Philadelphia. The study findings were published October 11, 2017 in the ScienceDaily. Title of the article was "Traumatic events take toll on the heart: New study links traumatic experiences with increased risk of heart disease, especially after the menopause transition."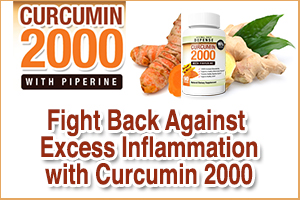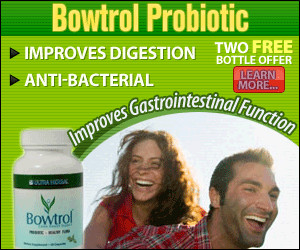 Reduced risk of atrial fibrillation (Afib) by avoiding alcohol
Studies show about 25 percent of American adults over 40 years of age are at risk of atrial fibrillation (quivering or irregular heartbeat arrhythmia). A long-range study has been conducted by the researchers to find an association between alcohol consumption and atrial fibrillation (Afib). The study results show a lower risk of atrial fibrillation by not consuming alcohol.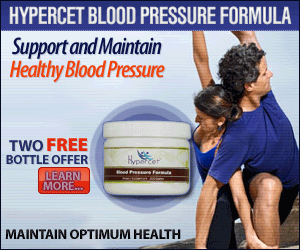 Atrial fibrillation increases the risk of blood clots. Formation of blood clots increases the risk of stroke or heart attack events. The study shows 13 percent increased risk of Afib with every decade of alcohol consumption and four percent additional increased risk with additional drink per day during that period.
Senior author of the study was Dr. Gregory Marcus, MD, Director of Clinical Research, the UCSF Division of Cardiology, University of California. The study findings were published October 18, 2017 in the journal PLOS ONE. Title of the article was "Past alcohol consumption and incident atrial fibrillation: The Atherosclerosis Risk in Communities (ARIC) Study."