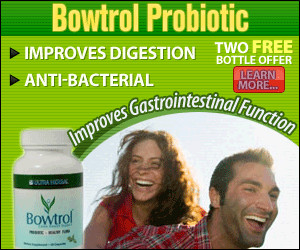 More Health Disadvantages Than Benefits In Eating Gluten Diet
Coeliac disease affects nearly one percent of the population. In coeliac disease affected patients, gluten causes a gut reaction. Symptoms of the gut reaction are diarrhoea (or diarrhea), bloating and nausea. The developed gut reaction prevents absorption of nutrients.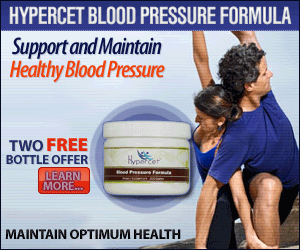 A survey shows more than 30 percent of the citizens of United States are trying to avoid gluten foods. An analytical study done by United States nutrition and medical experts shows more health disadvantages than benefits while eating gluten free diet by individuals without the coeliac disease. People without coeliac disease are consuming foods without gluten thinking that they are healthy foods.
Health experts say gluten consumption does not increase the risk of heart diseases. But not consuming foods containing gluten protein can reduce consumption of healthy whole grains. Scientists say gluten-free diets should not be suggested to healthy individuals to prevent future heart diseases. The researchers came to above conclusion after analyzing food questionnaire of more than 100,000 individuals with no risk of coronary heart disease. The study findings were published in the British Medical Journal (BMJ).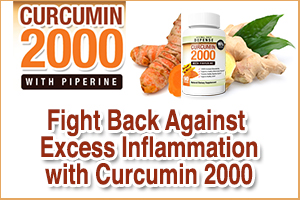 Gluten : Gluten is a protein found in most common whole grains such as rye, wheat, spelt and barley. Gluten poses no problems for most of the people. It causes problems in people with celiac disease (an autoimmune disorder) and to those people who are sensitive to gluten protein. Some grains free with gluten are rice, corn, flax, millets, oats, quinoa etc. Other foods are fish, dairy, vegetables, eggs, fruits, meat, nuts etc. United States FDA says gluten is safe to consume.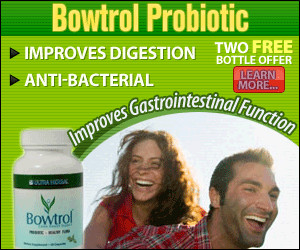 Overactive Bladder Drugs (OAB) Linked To Increased Dementia Risk In Diabetes Patients
A study done by researchers at China Medical University Hospital shows a risk of the development of dementia among diabetes individuals with the long-term use of anticholinergic drugs (drugs such as solifenacin, oxybutynin and tolterodine) for the treatment of overactive bladder (OAB). Urinary frequency and urgency are the characteristics of overactive bladder (OAB). Anticholinergics are used to treat OAB but these drugs also act on receptors in the brain. Till now, researchers are divided over the risk of dementia with the usage of anticholinergics drugs in patients, particularly among diabetes patients with dementia risk factors.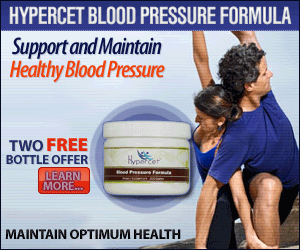 The researchers conducted cohort studies with a group of 10,938 diabetes patients who are under anticholinergic medications and another group of 564,733 diabetes individuals not under medication. They used Taiwan National Health Insurance Research Database from 2002 to 2013 for the study. The estimated 6-year dementia events rates as follows
Anticholinergic
drug usage
Estimated
Dementia Rate%
Oxybutynin group
3.9%
Solifenacin group
4.3%
Tolterodine group
2.2%
Control group
1.2%
After matching, 6-year dementia event rates decreased in both oxybutynin group (from 3.9% to 3.0%) and in solifenacin group (from 4.3% to 3.5%). But it increased in control group from 1.2% to 2.4%. The above study results show a risk of dementia among diabetes patients who are under medications such as solifenacin, oxybutynin and tolterodine. Author of the study was Yu-Wan Yang from China Medical University Hospital, Taichung, Taiwan and the study findings were published in the PLoS One journal.