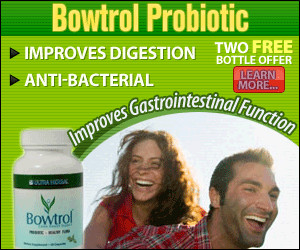 Replacing Meat With Plant Diet Reduces Type 2 Diabetes Risk
A Kuopio Ischaemic Heart Disease Risk Factor Study (KIHD) done by researchers from the University of Eastern Finland shows higher risk of the development of type 2 diabetes (T2D) in those people who consume a diet rich in meat when compared with those people who eat plant food. Researchers own estimates shows risk reduction by 18 percent in those people who eat animal protein if they replace five grams of animal protein daily with plant food. The researchers came to above conclusion after analyzing dietary habits of 2,332 men, without type 2 diabetes, aged between 42 - 60 years. During 19 years follow up studies, 432 men were diagnosed with type 2 diabetes. The study findings show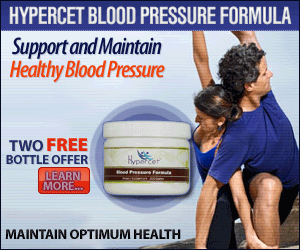 35 percent less risk of the development of type 2 diabetes in those individuals who consume the highest amount of plant food compared with those individuals who consume the lowest amount of plant food
Lower blood pressure (BP) in those individuals who consume plant food
Higher risk of the development of type 2 diabetes with the consumption of higher meat consumption
But researchers say meat protein is not responsible for the enhanced risk of the development of type 2 diabetes, but it is due to the other components found in the meat. The principal investigator of the study was Dr. Jyrki Virtanen, PhD, Adjunct Professor in Nutritional Epidemiology and the study findings were published in the British Journal of Nutrition.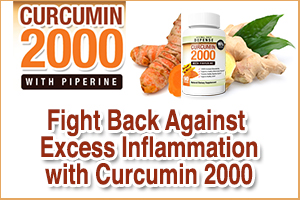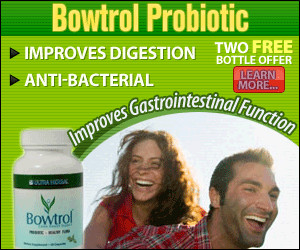 Gut Bacteria May Be A Reason For The Development Of Stroke, Diabetes And Heart Diseases With Meat Consumption
Why eggs and meat, which contains vital nutrients, increase the risk of the development of heart diseases? Researchers are putting efforts to find out what causes the development of strokes and heart diseases with the consumption of them. A study done by researchers at the Cleveland Clinic, Ohio, United States found that blood becomes sticky and enhances risk of the development of blood clots (a risk factor to heart diseases and stroke) due to a compound called trimethylamine N-oxide (TMAO) in the bloodstream with the consumption of "Choline" found in meat substances. Gut bacteria release this compound when they fed with "Choline" substance. Earlier studies show consumption of too little quantity of Choline leads to cancer, heart diseases other unhealthy conditions.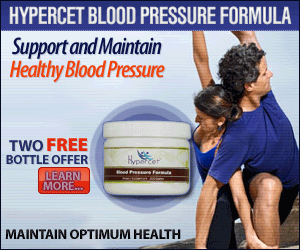 Researchers conducted studies among 18 individuals divided into two groups, one group of individuals eating eggs, meat and dairy products and another group of individuals following the vegetarian or vegan diet. Researchers gave 500 mg of choline supplements daily. After a month, researchers found a 10 fold increase in the levels of the trimethylamine N-oxide (TMAO) compound in their bloodstream. Clinical tests show enhanced risks to the formation of blood clots in them. This shows TMAO increases platelet function, which aids blood clot formation.
TMAO levels in the bloodstream will be less in individuals following the Mediterranean, vegan or vegetarian diet. Individuals should try to avoid consuming supplements containing Choline unless they are prescribed by a doctor. Author of the study is Dr. Stanley Hazen, Cleveland Clinic and the study findings were published in the journal Circulation.