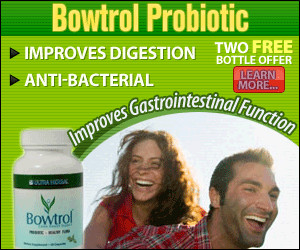 Should Blood Pressure Goals Differ In Patients With And Without Diabetes
Researchers from Italy and Greece conducted a meta-analysis to find out cardiovascular disease benefits and renal outcomes by lowering systolic blood pressure and diastolic blood pressure levels among diabetic and nondiabetic patients. Meta-analysis shows lower blood pressure (BP) levels results in marked reduction in cardiovascular diseases (CVD) in individuals with or without diabetes. But reduction in end-stage renal disease (ESRD) events will be found only in diabetes individuals.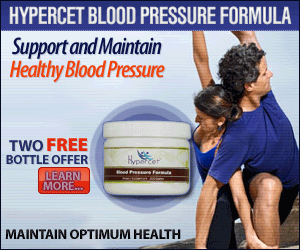 The researchers say diabetes individuals may not get further benefits with systolic blood pressure (BP) below 130 mm Hg compared with nondiabetic individuals. They found a reduction in cardiovascular risk events in diabetic and nondiabetic patients with antihypertensive drug classes when compared with placebo. Angiotensin-converting enzyme inhibitors drugs are more effective in reducing cardiovascular disease risks to diabetes patients compared to nondiabetic individuals. Similarly, renin-angiotensin system blockers were more effective in reducing cardiovascular diseases in nondiabetic patients. The study findings were published in the Journal of Hypertension.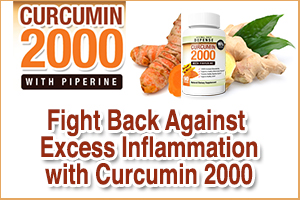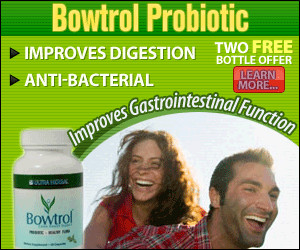 Diabetes And Cardiovascular Disease Risks With Arsenic Chemical In Rice Cereal Crops
Rice crop produce was becoming toxic for consumption due to seeping of toxic chemicals such as Arsenic from contaminated soil and pesticides (used to produce crops). Another reason for the higher levels of arsenic in rice grain is due to plenty of water used to grow rice crop. Even groundwater sometimes contains high levels of arsenic. The levels of arsenic in rice are 10 to 20 times more when compared with other cereal crops. This is because rice plant and grain absorb more arsenic chemical compared to other plants.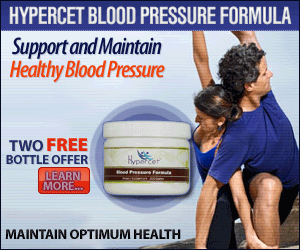 Arsenic is a chemical used in combination of sulfur and metals to produce insecticides and pesticides used in agriculture. According to World Health Organization (WHO), high levels of arsenic chemical causes multiple health problems such as cancer, damage to nerves system, cardiovascular disease (CVD), diabetes and neurotoxicity. Some facts about arsenic levels in rice variants
Arsenic levels in rice milk exceed the arsenic levels allowed in drinking water
Arsenic levels in basmati rice are low compared with other rice variants
Arsenic levels in rice cakes and crackers are high compared with cooked rice
Brown rice contains higher levels of arsenic due to the husk content
Growing rice organically does not make any difference in the levels of arsenic
A study was done by Prof Andy Meharg, Queens University, Belfast England shows the method of cooking rice to reduce arsenic toxic chemical. The proper procedure to reduce arsenic levels in rice are
Step 1 : Soak rice overnight to enable arsenic to leave rice grain. The study findings show a reduction of arsenic by 80 percent by soaking rice overnight
Step 2 : Wash with plenty of water thoroughly
Step 3 : Cook rice by adding 5 parts of water to 1 part of rice. Do not cook the rice to become dry. Stop cooking when rice reaches tender or soft
Step 4 : Drain and clean with hot water to remove the cooking water