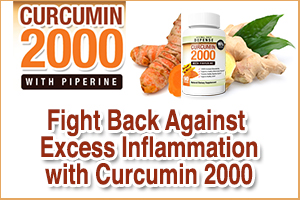 Health Forecast With Telomere Length
A study done among heart disease patients by researchers from San Francisco indicates short-term recovery expectations can be bleak as average telomeres length decreases over time, compared in those heart patients with stable average telomeres length. There can be higher chances of survival in those patients whose average telomeres length increases over time. Researchers say development of cardiovascular disease and life expectancy can be predicted correctly with the rate of change in telomere length.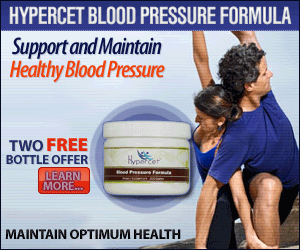 Researchers analyzed health outcomes of 608 individuals with the stable cardiovascular disease over nine years period. Researchers measured telomere length of leukocytes (white blood cells) at the beginning of the study and again after five years. Researchers recorded the difference in length between the two measurements and predicted the health outcomes (life expectancy, health recovery forecast and death from the cardiovascular disease etc) of the patient for the next four years. Researchers observed following health parameters in those patients whose length of leukocytes telomeres shortened over five years period
Worse kidney functionality
Lower levels of overall fitness
Higher levels of abdominal fat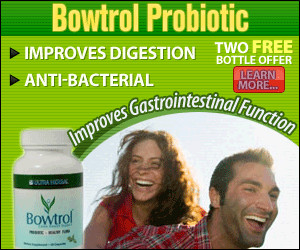 A previous study done by The University of California, San Francisco shows telomere length decreases with stressful events. Healthy lifestyle protects telomeres and even increase in the length of them over the years. But researchers unable to identify the body mechanism behind changes in the length of telomeres.
Researchers are from The University of California, San Francisco and the Veterans Affairs Medical Center, San Francisco. Co-authors of the study are Dr. Elissa Epel, PhD and Dr. Elizabeth Blackburn, PhD. The study findings were published in the PLoS One.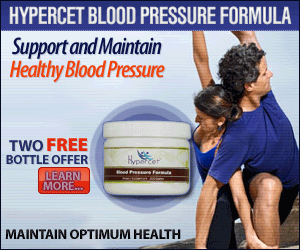 Leukocytes : Leukocytes (also called white blood cells or leucocytes) are immune system cells. These cells protect our body from diseases by fighting against foreign invaders (such as viruses, bacteria and germs). They exist throughout our body, in blood and in the lymphatic system. White blood cells act independently. Leukocytes cannot divide on their own but bone marrow produces them in the form of stem cells. The number of leukocytes in the blood indicates disease. High leukocytes count in the urine indicates inflammation in kidneys or in the urinary tract. Lupus is a chronic autoimmune inflammatory disease affecting a number of organs such as the brain, blood vessels, lungs, heart, joints, kidneys and skin. This disease occurs when immune system (white cells or leukocytes) attacks healthy tissues.
Telomeres : A chromosome is made up of DNA. It is a thread like structure around histone proteins, carry genetic information and holds genes. Chromosomes are protected at the end with caps or plastic tips called telomeres. Telomeres protect chromosomes from deterioration or from fusion with other chromosomes. Scientists frequently compare telomeres with plastic tips of shoelaces. DNA strands will be damaged without telomeres and cells can't function. Telomeres play an important function in cell division. After cell division, new telomeres caps will be formed with the help of an enzyme called telomerase present in the cell. Telomerase enzyme protects telomeres from wearing in young cells. But as cells age, there may not be sufficient telomerase enzyme in the cells due to repeated cell division. So telomeres grow shorter. This shortening process is linked to individual aging process, cancer and higher death risk. Factors that contribute to change in the length of telomeres
Previous studies linked chronic stress and stressful environment to shorter telomeres
Regular intense exercise can keep telomeres long
Foods high in vitamin C , vitamin E and antioxidants can increase telomeres length, slow down the aging process and prevents cell damage